All
DOE Updates Funding Opportunity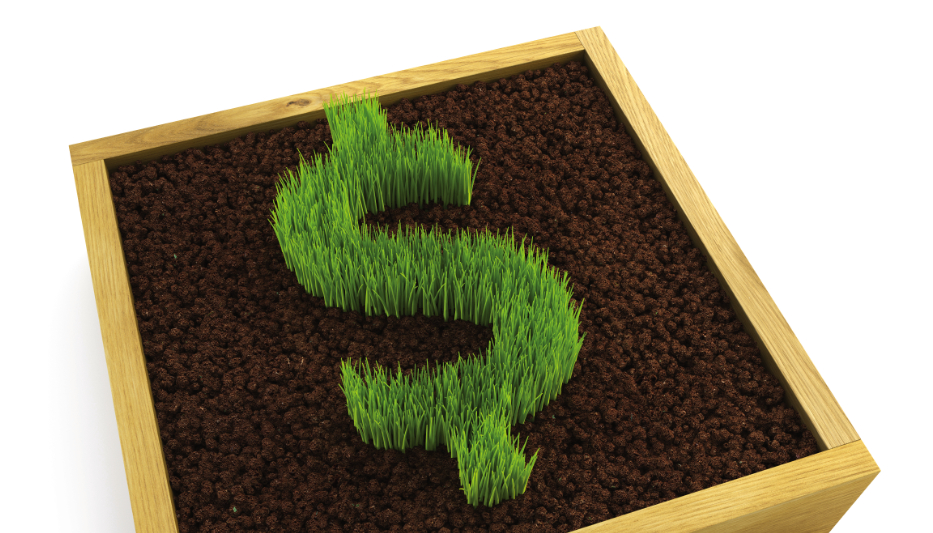 The U.S. Department of Energy (DOE) has updated the Advanced Energy Manufacturing and Recycling Grant Program funding opportunity
The U.S. Department of Energy (DOE) has updated the Advanced Energy Manufacturing and Recycling Grant Program funding opportunity announcement (FOA) originally issued in February (FOA-0002907). There may have been opportunities for biodiesel and biofuel manufacturers within this program.
Projects supported under this FOA must take place in energy communities—defined by statute as a census tract where a coal mine has closed since December 31, 1999, a coal-fired power plant has closed since December 31, 2009, or an immediately adjacent census tract. Consistent with this geographic requirement included in the BIL, the Program will seek to invest in projects that strengthen place-based economic development strategies and that utilize existing assets in these communities.
Through this FOA, the Program will support projects by SMMs to establish new or re-equip or expand existing industrial facilities in eligible energy communities to produce or recycle advanced energy property. Eligible "advanced energy property" may include "property designed to produce energy from the sun, water, wind, geothermal deposits … and/or thermal energy from renewable resources… Ineligible property include equipment for applications other than the conversion of energy from renewable resources for delivering electricity, building heat, or industrial process heat such as a gas turbine generator set which burns natural gas, or building that houses a boiler to heat water from fossil fuel."
Also eligible under FOA-0002907:
"Equipment designed to refine, electrolyze, or blend any fuel, chemical, or product which is renewable, or low-carbon and low-emission. For the purposes of this Program, such renewable, low-carbon, low-emission fuels, chemicals, and products include:
(a) Renewable transportation fuel which:

(i) is suitable for use as a fuel in a vehicle, marine vessel, or aircraft,
(ii) is derived from or co-processed with:

(1) a biomass feedstock, or
(2) hydrogen produced from renewable energy and inputs, and

(iii) is not derived from palm fatty acid distillates or fossil fuels, including coal, natural gas, and petroleum.
A qualifying advanced energy project does not include any portion of a project for the production of any property which is used in the refining or blending of any transportation fuel (other than renewable fuels, as described herein)."
Examples of eligible fuels include renewable biofuels, including sustainable aviation fuel and fuels intended to displace petroleum fuel in on-road and off-road applications. Also included, "Property designed to produce energy conservation technologies (including for residential, commercial, and industrial applications). Examples of eligible energy conservation property include technologies and grid-interactive devices eligible for residential or commercial efficiency improvements for purposes of the § 25C credit or the § 179D tax deduction, as well as equipment that directly reduces net energy use in industrial applications, such as ultra-efficient heat pumps, insulation, ultra-efficient hot water systems, sensors, controls, and similar advanced efficiency technologies."
Submission deadlines for concept papers was March 14, 2023, and June 8 for full applications. Notifications are anticipated in November 2023, with awards granted in early 2024.
Related Posts
Posted on February 14, 2023
Join Our Email List For Updates!
Enter your email to receive important news and article updates.