All
Do These 6 Things NOW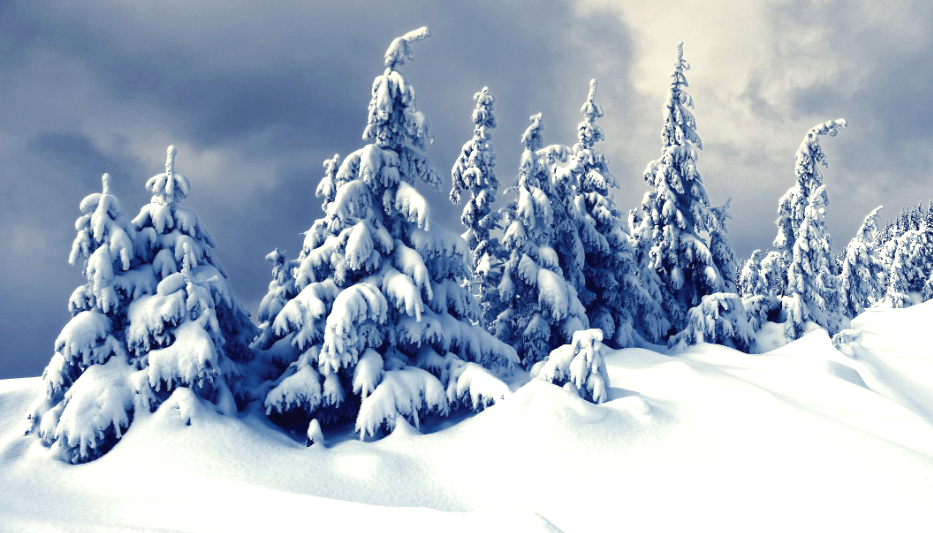 Six Things Heating Fuel Dealers Can Do Now to Prepare for the Most Significant Winter in Our Industry's History
Sean Cota, NEFI President & CEO 
For many Main Street heating fuel businesses, this coming winter could be one of the most challenging seasons in recent memory, perhaps ever. Why do I say this? Already this year we've seen record-breaking fuel prices and the return of wallet-busting inflation. Thankfully, as I'm writing this in late July, prices are relatively stable compared to in May and June, and backwardation has been dramatically reduced. So, if we have warm weather and the market continues to normalize, things could be OK.
However, this year we've also seen New England power plants consume 71 million gallons of fuel oil in six weeks. That was in January and February, before prices went crazy. Europe, which normally supplies heating oil to the U.S. during peak conditions, will instead be holding this product to make up for the loss of Russian natural gas and gasoil imports.
If we have a cold winter and tight supply, what does your business need to plan for? The prudent heating fuel marketer might consider the following actions:
1) Have your accountant look at the cash flow of higher accounts payables and receivables so that you can plan your cash flow needs.
2) Have your accountant produce reviewed financial statements for your last fiscal year and a projection through this winter so that your business can apply for a credit increase with your bank and wholesalers if needed. Tax returns and compiled financials are not good enough.
3) Communicate with your wholesalers about credit availability and levels (they may also need reviewed financial statements and other documents).
4) Plan for contracted liquid supply. If you sell propane, you're aware of those supply agreements. In the heating oil universe, this is accomplished through supply contracts like fixed differentials and forward futures. (This is separate from any other paper hedging you may be doing.)
5) Talk to your bank about an operating line of credit and/or an overage line of credit reflecting increased receivables and payables. If there are high prices, your customers may tap out their credit cards and you will be extending larger lines of credit for longer periods of time.
6) Have a plan for how you will handle a sudden influx of new creditworthy customers should your competitors fail to prepare for these possible tight market conditions.
"The full impact of the rise in commodity costs is poised to strike when fuel deliveries resume in earnest this fall," says Angus Finance Managing Director Jeffrey Simpson. "Now is the time to protect your company's financial standing by ensuring adequate ongoing cash flows and working capital availability."
Banks incorrectly assume your retail margin is based upon a percentage markup, NOT cents per gallon. If a bank sees increased total profitability yet a percentage reduction in profit margin, they will assume you are a higher credit risk even though you've made more money. Your bank assumes your margin as a percentage will remain constant. In cents-per-gallon terms, if your product cost has doubled, the banks assume your cents-per-gallon margin will double as well.
Importantly, with any increase in fuel price, your total receivables and length of receivables increase as well. For loan purposes, traditional banks only value a business's most recent 90 days' receivables. According to accounting firm Gray, Gray & Gray, the average heating fuel business writes off less than one-half of 1% of its sales. In other words, your long receivables may be good, but they are not good for the purposes of traditional bank lines of credit. This is why we're imploring Congress to create government-backed loans for all receivables aged 60-200 days for six months whenever heating oil futures exceed $3.00/gallon.
Prudent heating fuel marketers are taking the aforementioned actions right now. As always, I applaud all our industry's family businesses for keeping the wellbeing of their customers and employees front of mind.
Related Posts
Join Our Email List For Updates!
Enter your email to receive important news and article updates.