All
The Clean Energy Economy Has Arrived
by Steve Klein, Renewable Energy Group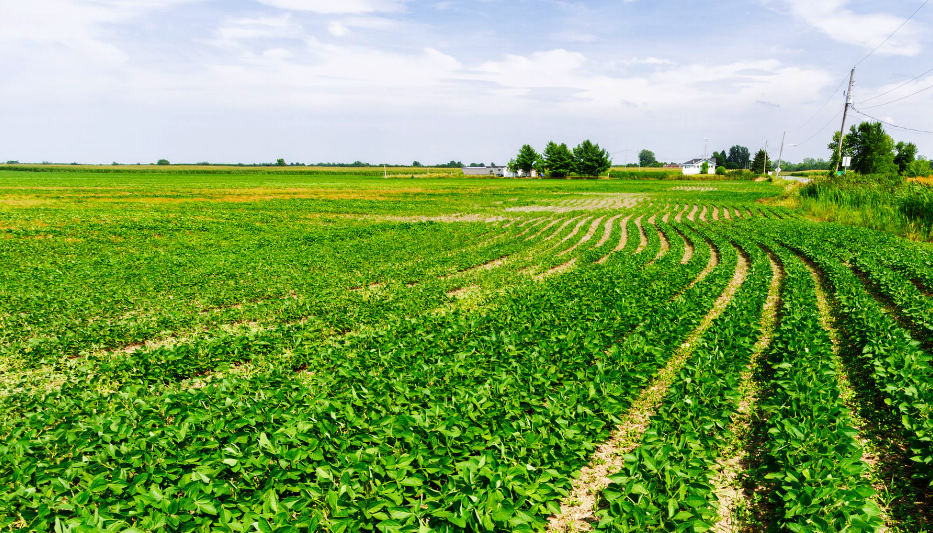 Don't get left behind while your competitors reap the benefits
Over the past 18 months, the liquid heating fuel industry has evolved nearly as much as it did over the prior 18 years. To better serve their customers while adapting to the "new normal," companies have made incredible technological advancements, adopting tank monitors, remote service options, smarter back-office systems and more.

The technology for running your business has changed and so should your available product options.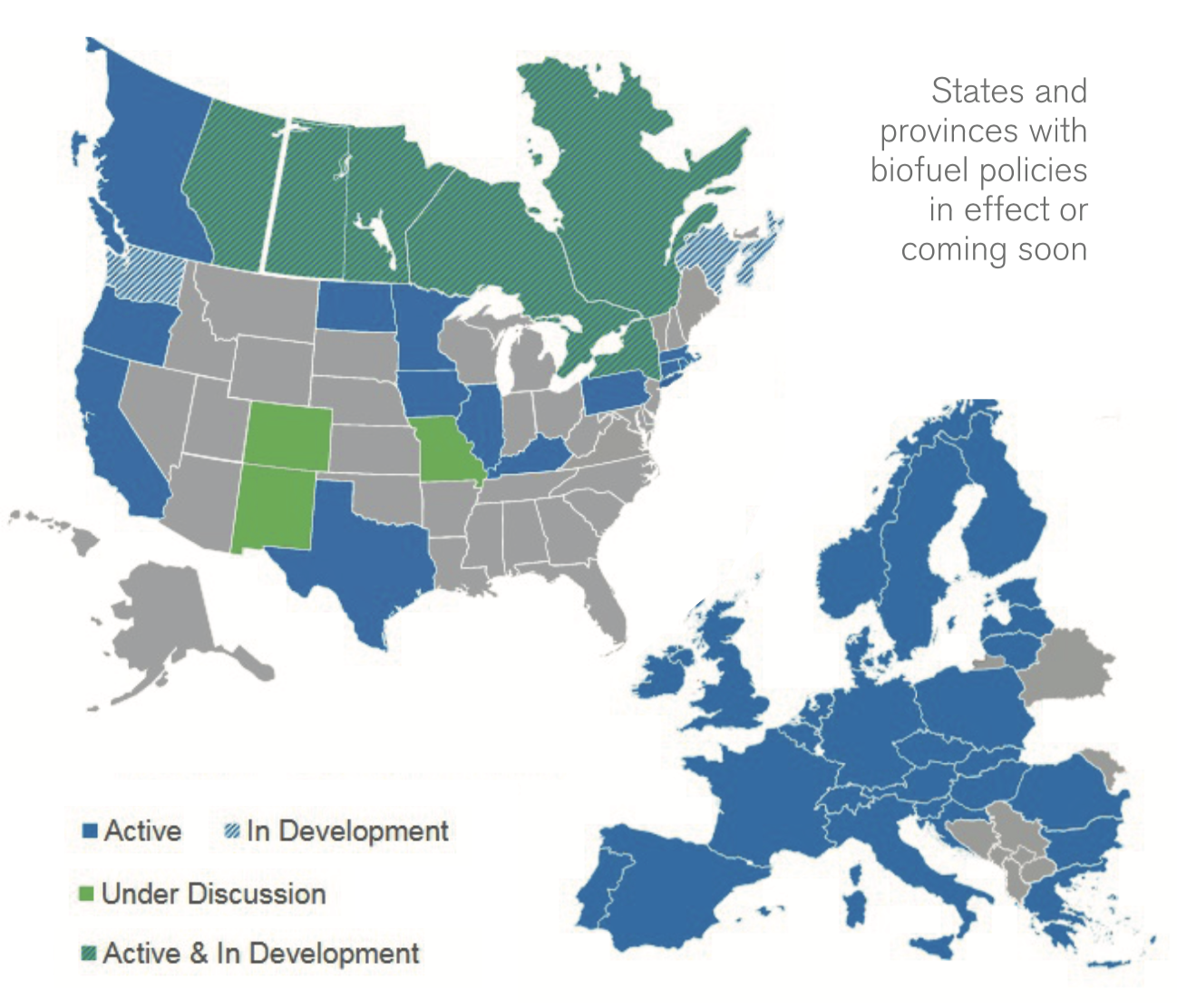 Unfortunately, despite these and other cutting-edge innovations, many heating fuel business owners are still running their business according to the same basic economic principles put in place generations ago. They see distillate fuel oil as their primary product, and they model their operations around that mindset.

Guess who's not thinking like that anymore? Major oil suppliers! That's right – the same companies that sell the product from which heating oil is derived already operate their businesses with an understanding of the world's carbon markets. That's why these companies are transitioning more and more of their assets away from fossil energy and towards renewable fuels, such as biodiesel, renewable diesel and sustainable aviation fuel.

Yes, they're converting refineries to produce more of these fuels, blending them into their existing supply chains, purchasing available stocks of renewable fuels and also selling renewables directly. But if you think those are the only ways these companies are updating their operations, that means you're still looking at the oil business the old-fashioned way.

Traditional oil companies are also making big moves in what's referred to as the "compliance markets." This includes selling the Renewable Identification Number (RIN) credits received for producing biofuels under the federal Renewable Fuel Standard, as well as state programs like the Low-Carbon Fuel Standard (LCFS) in California, the Clean Fuels Program in Oregon and soon, the Clean Fuel Standard in Washington.

Looking at the bigger picture, multinational oil companies are also buying and selling allowances for carbon emissions. According to the Intercontinental Exchange, the European Union's futures price for one ton of carbon emissions was €58.16 EUR ($68.15 U.S.) on August 16, 2021.

The message is clear: reducing carbon now has huge benefits tomorrow (for more on the science behind this, see the presentation, "Act Now for a Cleaner Tomorrow," at 2 p.m. on September 13 during the 2021 HEAT Show).

This isn't to say that local heating oil dealers should begin thinking about trading emissions allowances in the European market. But it means that if you are not giving serious and regular thought to the price of D4 biodiesel RINs and state-based incentives like Massachusetts' Alternative Energy Credits, then you are falling behind your competitors who are already participating in federal and state programs. Don't let them seize these opportunities and capitalize on those benefits. You have the chance to create a new revenue stream for your company.  

As one of the leading biofuel producers and distributors in North America, Renewable Energy Group, Inc. ("REG") has technical expertise and customer support, along with the logistical resources, needed to help "Main Street" businesses like yours transition to the lower-carbon fuels market.

We have an extensive terminal network across the entire Northeast U.S., including six facilities in New York, Connecticut and Rhode Island — currently, there are three states that have biofuel requirements for home heating oil and we expect more are coming. Just as important, we have the knowledge, experience and connections needed to navigate the many opportunities for a cleaner tomorrow.

To find out more about these opportunities and take the next step, come speak with us at HEAT Show Booth 425.

Steve Klein is Senior Manager, Marketing for Renewable Energy Group. He can be reached at steve.klein@regi.com or 515-239-8364.
Related Posts
Posted on October 10, 2023
Posted on September 14, 2023
Posted on August 11, 2023
Join Our Email List For Updates!
Enter your email to receive important news and article updates.