All
The Case for Strategic M&A Transactions
by Marty Kirshner & Joe Ciccarello, Gray, Gray & Gray, LLP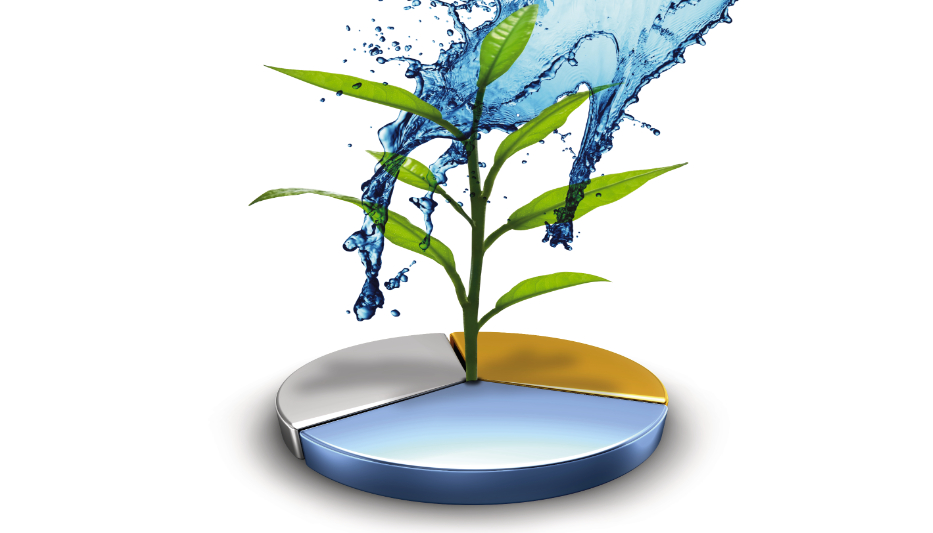 Plan for accelerated growth and added value


Successful fuel oil and propane business owners understand that there are options to accelerate growth through the use of strategic merger, acquisition and alliance transactions – collectively known as M&A. Growth can come from internal sources that the business already has ("organic" growth), or from the implementation of strategic transactions. Such transactions can be used to add value to your energy business.

How Do These Transactions Benefit You?
It is often helpful for a business to think of its growth options — relative to new and existing customers, products and services — in a 2x2 matrix: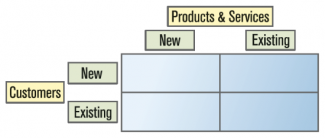 Once you have identified strategic opportunities for new customers, new products and expanded services, the question becomes how best to obtain those: organically or by strategic transactions of one or more types?

What Type of Transaction Is Right for You?
Strategic transactions fall into a spectrum. Among energy marketers the most common form of transaction is a straightforward acquisition – one company buys another company's assets (customer list, trucks, inventory, storage tanks, etc.). But there are other forms of cooperation and collaboration that might make sense in certain situations, including:

Alliance – Little or no equity or control transfer is involved, but a sharing of people, marketing, sales, and product and service resources occurs.

Joint Venture/Merger – This has a more formal structure, typically evidenced in a comprehensive written agreement. This is when two companies with complementary offerings believe it would be advantageous to go to market as a combined business or new entity.

Direct Equity Investment – Putting money into a target company, from a minority interest all the way to a full acquisition of 100 percent of the target company's business, without assuming control. This is a popular approach in the private equity world.

A Quicker Path to Growth
Strategically savvy energy company owners consider using transactions for accessing new solutions, typically in a more rapid way than developing them internally. The value added to your business may include:
New customers
Expanded geographic markets
Previously unavailable products and services
Business models
More advanced technology (apps, management systems, accounting software, etc.)
Experienced people

Questions to Ask Before Taking the M&A Plunge
Once you have determined that you want to consider a strategic transaction as part of your growth strategy, there are a number of common questions to work through. Obviously, these will vary greatly based on the circumstances of your
particular business, but there are five key issues to consider.

1. How do I source the right strategic transactions? The starting point is to clearly define what solutions you are looking for, i.e., what results you want to see come out of the transaction. Then target-businesses can be identified through research or using connections like accountants, bankers, lawyers, or discussions with trusted relationships within the energy industry.

2. How do I value a target business or relationship? Valuation is a critical issue in strategic transactions. For equity investments, acquisitions and mergers, typically the whole of the target entity is valued based on a multiple of revenue, EBITDA, cash flow, and other factors that are specific to the energy industry (such as gross margin, fuel prices, competition and current economic conditions). Then the value of the percentage being acquired is applied, likely varying somewhat depending upon whether a controlling position is involved.

If the transaction is an alliance or joint venture, typically each party may be bringing different assets and expertise to the table. The parties agree on some form of commission, revenue sharing or profit sharing, relative to business generated by the alliance or the joint venture, which reflects what each party is contributing.

3. How do I structure and finance the deal? Deal structures also vary greatly depending upon the type of transaction, and the preferences and tax positions of the parties to the transaction. Typically, the acquisition of a business can be either for the shares of or equity in that business, or the (net) assets of that business. Usually, transactions within the energy industry take the form of cash, sometimes with a holdback for customer retention.

4. How do I run my existing business while exploring strategic transactions? It is important that there are clearly defined responsibilities for the business leader and their team when actively involved in executing a strategic transaction. Who will have responsibility for managing the existing business? Who will be responsible for the various steps in executing the strategic transaction? It is very important, particularly if the acquirer is raising capital to fund the transaction, to ensure that the original businesses continue to run according to plan while the strategic transaction is executed.

5. How do I successfully integrate the strategic target into my existing business? In order to maximize the value of any strategic transaction, it is important to determine how it should be integrated or connected with your existing business. This involves assessing the synergies that arise in management, administration, sales and marketing channels, delivery, service, and supply relationships. Redundancies that may exist within administrative and overhead functions must also be addressed, as reduction in overhead may offer significant economies of scale.

While strategic transactions require a good deal of thought and advance planning, they can be a great contributor to accelerating the growth and value of a fuel oil or propane business. This is particularly true during times of economic stress — either globally or within the industry — when many target businesses may be available at relatively low valuations.

Martin Kirnsher, CPA, MSA is Director of the Energy Practice Group at Gray, Gray & Gray certified public accountants and business advisors; Joseph Ciccarello, CPA, MST manages the firm's FuelExchangeô M&A service. They can be reached at 781-407-0300.
Related Posts
Posted on February 9, 2021
Posted on December 14, 2020
Join Our Email List For Updates!
Enter your email to receive important news and article updates.