All
A Buyer's — and a Seller's — Market
by Steven Abbate, Cetane Associates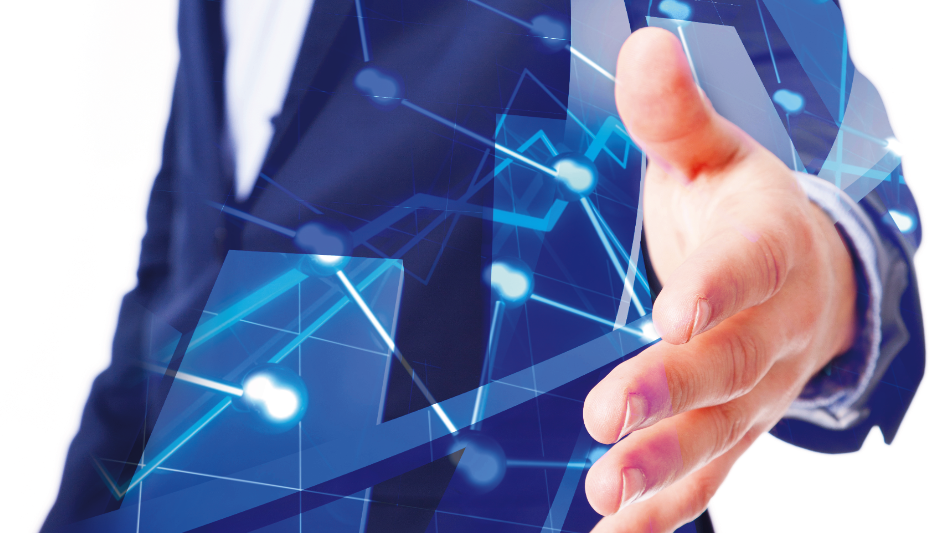 Six reasons for the heating fuel industry's recent spike in M&A activity
As we all know, we are in a consolidating industry. We estimate that there are around half as many propane and heating oil companies as there were 25 years ago. We believe there are many reasons for the consolidation, and there have been some great opportunities for buyers to grow their companies through acquisition.

There are two ways to gain accounts: organically through sales and marketing, or by purchasing the accounts through acquisition. We have completed numerous financial analyses on the difference in the cost of marketing for a new customer as compared to acquiring a new customer through the purchase of an ongoing business. In every case, it cost less to market for a new customer rather than buy one.

The big difference is in how long it takes to gain customers. Gains in sales and marketing can achieve low single-digit growth with a well-planned program, as compared to acquisitions which typically show double-digit growth.  

________________

OK, so what is happening in 2021 regarding acquisitions? We can tell you that activity levels are the highest we have seen in the last few years. There are several factors driving the activity. We have divided the drivers of this activity into a few areas.

1. The retirement of the owner without a next generation: This has always been the number-one driving factor in the sale of a business in our industry. If it's time to retire or move on, then a sale may achieve the desired results. I say "may," depending on what the owner walks away with after taxes. This leads to the next reason this year is so busy.

2. The race to beat the proposed capital gains tax increases: The current administration's proposal on the table might increase taxes as much as 19 percent or more on the capital gains portion. When we did the math for some clients, they would have the same after-tax dollars if they sold this year as they would have after working two years and then selling. In other words, if they didn't sell now and the capital gains tax increased, they would basically work the next two years for free! The good news is that there is talk about phasing in the tax increase. At this point it looks like the capital gains tax will increase; however, the increase might take a few years to be fully implemented.

3. A lack of help to service customers: As an industry, we have always prided ourselves in superior service to our customers. As a baby boomer myself, our generation was brought up with a strong work ethic. Finding drivers who want to pull a hose 100 feet uphill and downhill to make a delivery, or a service technician to come out on a cold winter's night, is becoming more of a rarity. We are lucky to have the workforce we have, and they are hard to replace. We have had more clients tell us they wanted to sell because of lack of qualified help in the last three years than in the prior 12 years we have been working with owners.

4. Increased value due to tax incentives: Bonus depreciation allows buyers to depreciate new and used vehicles, propane tanks and most equipment in the first year. They can even go back to last year and file for a refund. The bonus depreciation incentive is scheduled to phase out over the next five years, so buyers are scrambling to close deals. Many companies are investing in new systems and technology, which will benefit them in future years.

5. Lots of cash in the markets: In addition to the extra cash coming from bonus and accelerated depreciation, there is cash that has come into the market from the Paycheck Protection Program loans. Our industry hardly skipped a beat in most markets in 2020. The money from forgiven loans has filtered into cash on the balance sheet and has enabled buyers to be in a better position to not only spend on acquisitions, but to go into an acquisition loan with a healthy balance sheet.

6. Low interest rates: Another cash-related item driving acquisition activity is the low interest rate. We have seen companies refinancing real estate and taking out extra cash to assist with making acquisitions. Banks are also encouraging clients to take out term loans to complete acquisitions. Our only caution is the time it is taking for banks to process loans. Give yourself a few extra weeks for planning a closing date, as almost every transaction we have closed was delayed due to banking issues.

An interesting note to mention is that we are seeing premium prices paid for premium companies. These are companies with a high percentage of propane tank ownership, automatic delivery, fully staffed delivery and service departments, margins near the top of the market, modern systems and processes, and great customer service. Companies with those qualities are in high demand, and they are selling substantially higher than the middle-of-the-road businesses.

________________

In summary, we are a consolidating industry, which is very stable, recession (and pandemic) resistant, and essential to homeowners and businesses alike. The financial markets are currently very favorable for acquisitions and infrastructure investments. Great companies with strong value drivers continue to outperform the average companies regarding acquisition value. We expect 2021 to be one of the fastest paced acquisition years in recent memory.  

If you are looking to acquire a company, the return on your equity investment is great right now. If you are looking to sell, values are the highest they have been in several years. It is a rare instance of being both a buyer's and a seller's market. We expect this trend to continue for the foreseeable future, however, it's hard to say what "foreseeable" is.

Steven Abbate is the Founder and Managing Director of Cetane Associates, a mergers and acquisitions firm specializing in downstream energy industry transactions. He can be reached at 860-592-0089 ext. 1 or sabbate@cetane.net.
Related Posts
Join Our Email List For Updates!
Enter your email to receive important news and article updates.