All
Building the Right Team for Your Energy Business
by Marty Kirshner, Gray, Gray & Gray, LLP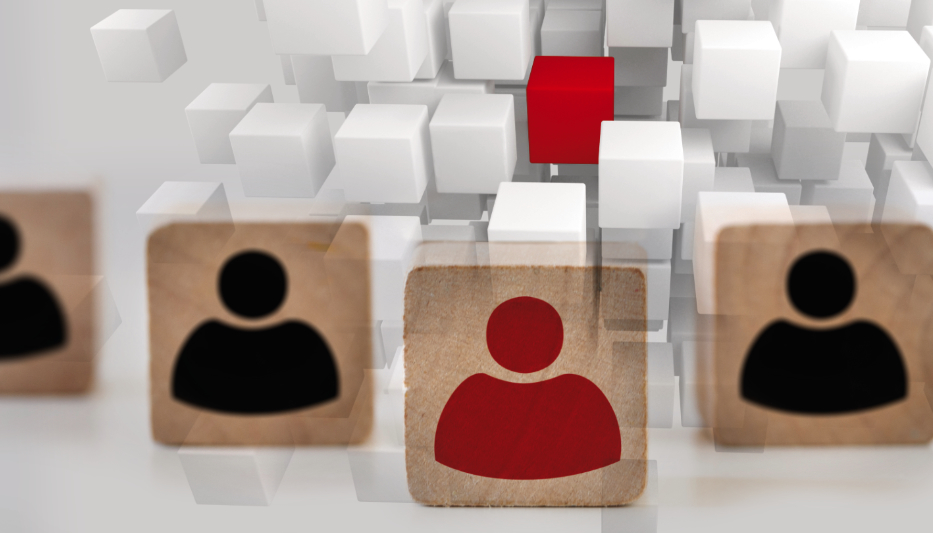 Five essential values to seek when making staffing decisions
A strong team plays a critical role in the success of any energy business. Nobody can handle on their own the hundreds of details and multiple challenges of managing a busy fuel oil or propane company. That's why it is critical that you surround yourself with the right people who can provide the drive and support necessary for profitable growth.

"The best people want to work at the best companies," says Bryan Pearce, the director of strategic planning here at Gray, Gray & Gray. He has identified the five essential values you should seek when hiring in order to find the right person for the job.

1. They want a clear vision for the future of the business. The best employees and team members want to work in a business where leaders articulate a clear sense of the future direction of the company. This vision should include purpose, growth goals, a commitment to innovation, market positioning, geographic and product line expansion, and an exit strategy. And, of course, a recognition of the importance of a strong team.

2. They believe they possess the skills and experience that you require to take your business to the next level. As companies progress through their lifecycle, leaders commonly find that the skills and experiences required to move the business to the next level also change. "While business owners generally want to be loyal to the people that helped get them to where they are today, often what is needed are new team members that have relevant experience to help the business scale to the next level," says Pearce. Choosing between developing existing talent (which may sometimes be unable or unwilling to grow into a new role) and bringing in new talent is a difficult, but necessary, decision for leaders to make if the business is to optimize success.

3. They see opportunity for personal development and satisfaction. Today's workforce values development opportunities, interesting work and frequent opportunities for promotion. Are you doing a good job of training and developing the next generation of leaders for your business? Do you demonstrate clear career paths for your people? Or do they perceive they have to leave your company in order for their career to progress?  

4. They seek performance measurement … and rewards. Do your employees clearly understand what their role requires and how they are rewarded – not just with cash and equity compensation but the full range of benefits that are available to them? We are all familiar with the concept of "what gets measured gets done." Your company should be able to identify, explain and reward the behaviors that enable sustainable growth. "The best employees want to receive regular and constructive feedback on development successes and needs," according to Pearce. "These desired behaviors may include nurturing customers, developing other team members, thoughtful financial management, and innovation, to name just a few."

5. They want to be part of a great culture with a clear purpose. Management guru Peter Drucker wrote, "Culture eats strategy for breakfast." How would you describe the culture at your company? Do leaders communicate and live the culture every day? Is there a clear sense of purpose that is appealing to current and prospective employees? Is diversity and inclusiveness encouraged and practiced? Do your people care about each other and your customers and partners? Are honesty and integrity — doing the right thing — a part of your core values? These are all attractive qualities for people who can bring the right values and experience to bolster your team.

Working through these questions is an essential part of the strategic business planning process for a propane or fuel oil company. Having the right people in place is necessary to successfully building —and retaining — your own "A Team" that can take your company into the future.

Marty Kirshner is a Partner and Chair of the Energy Practice Group at Gray, Gray & Gray, LLP, a business consulting and accounting firm that serves the fuel oil and propane industry. He can be reached at 781-407-0300 or mkirshner@gggllp.com.
Related Posts
Join Our Email List For Updates!
Enter your email to receive important news and article updates.