All
Biofine Partners with Sprague to Market Next Generation of Biofuels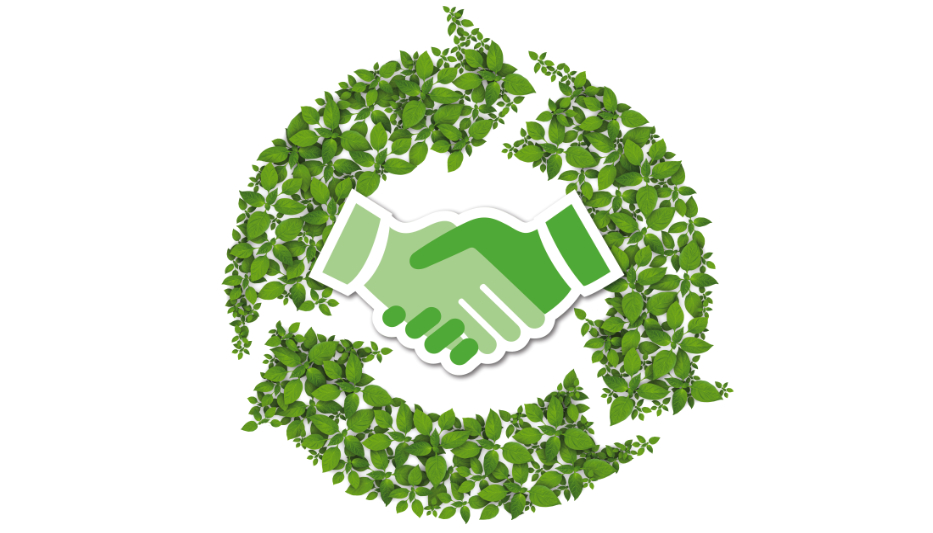 Zero emission heating fuel to be produced exclusively from waste materials
On October 20, biofuel producer Biofine Developments Northeast Inc. and fuel wholesaler Sprague Resources LP announced a transaction focused on bringing the next generation of advanced biofuel, ethyl levulinate (EL), to the market. Biofine and Sprague have signed a purchase agreement for the production and marketing of EL, a product poised to revolutionize the heating oil market by transforming waste material into zero emission heating fuel.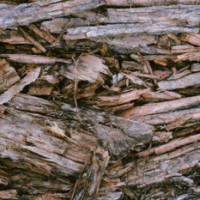 The production of energy from waste materials has been a key objective for Biofine President and CEO Dr. Stephen Fitzpatrick for more than 20 years.  

"After extensive research and testing, and a successful completion of a large-scale field test, we are excited to move on to the commercialization of EL," said Fitzpatrick.

In 2019, Biofine was awarded grant funding to commercialize the EL production process through the Maine Technology Institute's Emerging Technology Challenge for Maine's Forest Resources. Under the direction of Fitzpatrick and Chief Development Officer Mike Cassata, Biofine has assembled a team, including The University of Maine-Forest Bioproducts Research Institute (UMaine-FBRI), which has worked to validate and demonstrate the technology at pilot scale, and Treadwell Franklin Infrastructure Capital (TFIC) as development agent, to advance multiple biorefinery projects producing EL and co-products on an industrial scale utilizing Maine derived forest residues.

The Biofine technology enables the production of high-value renewable biofuels from cellulosic residues, including non-food feedstock such as wood, agricultural residues and municipal waste fiber.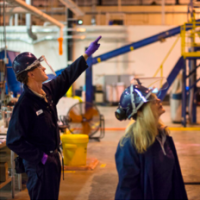 Biofine is the exclusive licensee of the proprietary intellectual property and numerous significant patents at the core of the EL production process. EL's beneficial technical qualities, including its clean-burning and cold temperature handling properties, have led the National Oilheat Research Alliance (NORA), National Energy and Fuels Institute (NEFI) and other trade associations to significantly support and embrace EL as an advanced biofuel.

"EL provides a real-world, low-cost alternative to heat pumps for targeted greenhouse gas reductions in the heating sector," said NEFI President & CEO Sean Cota. "It provides a drop-in solution for the two million homes that utilize heating oil in New England and six million homes that do so nationwide. NEFI believes EL will play an important role in achieving our industry's commitment to reduce emissions by 40 percent by 2030 and net-zero by 2050."

Under the terms of the agreement, Sprague will facilitate the commercialization of EL through its commitment to purchase and market a significant portion of the fuel produced from Biofine's first production facility.  

"We're honored and pleased to be able to work with Sprague on this exciting undertaking, and feel our collaboration will prove to be a successful and important threshold event for the liquid fuels industry," said Fitzpatrick. "Biofine believes strongly in the merits of our products, and we're happy to work with an organization like Sprague, with a long history of promoting renewable liquid fuels throughout the Northeast."

"In our 150th year of business, this is another great example of our continued commitment to energy innovation," said David Glendon, president and CEO of Sprague. "As customers increasingly seek to use more renewable liquid fuels, we are excited to expand our portfolio of offerings using our existing infrastructure."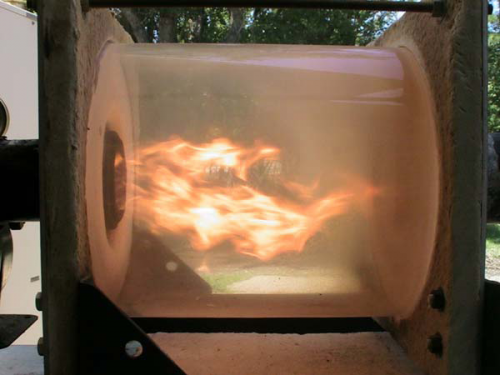 An early adopter, Sprague became the first petroleum company in the nation to earn the status of Biodiesel Board Certified BQ-9000 Marketer in 2006. The company operates an extensive network of terminals throughout the Northeast. For more information, visit spragueenergy.com.
Related Posts
Posted on December 14, 2020
Posted on December 14, 2020
Posted on December 14, 2020
Posted on October 21, 2020
Join Our Email List For Updates!
Enter your email to receive important news and article updates.