All
Better Late than Never
by Rick Schweitzer, NEFI Regulatory Counsel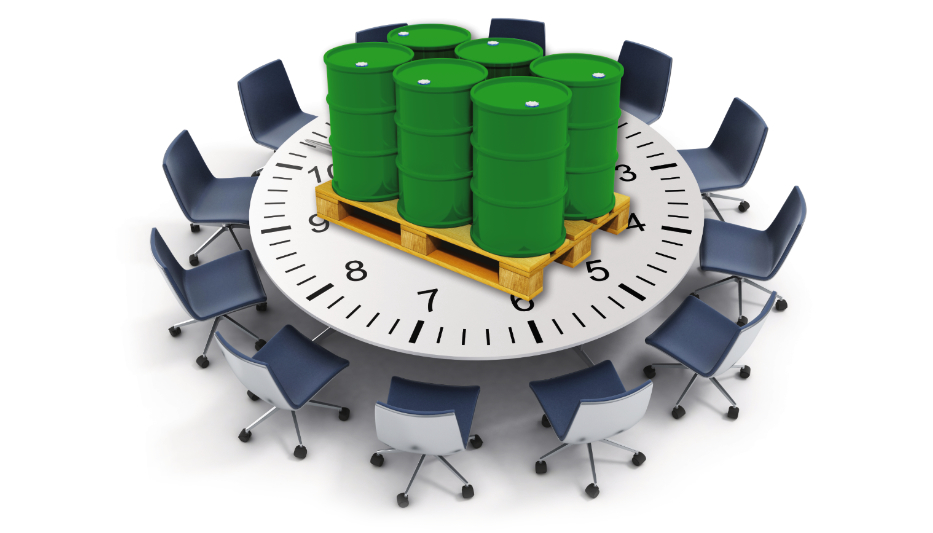 EPA releases final volume standards for 2020-2022 Renewable Fuel Standard
The Environmental Protection Agency (EPA) has finalized a package of actions setting biofuel volumes for the Renewable Fuel Standard (RFS) program for years 2020, 2021, and 2022, and introduced several regulatory changes as well.

The RFS is a national policy program that requires a certain volume of renewable fuel to replace or reduce the quantity of petroleum-based transportation fuel, heating oil or jet fuel. The four renewable fuel categories under the RFS are: biomass-based diesel, cellulosic biofuel, advanced biofuel, and total renewable fuel.
Final Volume Requirements for 2020-2022 (billion gallons)*
 
2020
2021
2022
Cellulosic Biofuel
0.51
0.56
0.63
Biomass-Based Diesel
2.43**
2.43**
2.76
Advanced Biofuel
4.63
5.05
5.63
Total Renewable Fuel
17.13
18.84
20.63
Supplemental Standard
n/a
n/a
0.25
*All values are ethanol-equivalent on an energy consult basis, except for biomass-based diesel (BBD), which is biodiesel-equivalent.
**The 2020 and 2021 BBD volumes were established in previous RFS annual rulemakings.
EPA also established a 250-million-gallon "supplemental obligation" to the volumes finalized for 2022 and stated its intent to add another 250 million gallons in 2023, to address the remand of the 2014-2016 annual rule by the D.C. Circuit Court of Appeals.

In addition, EPA announced the denial of 69 petitions from small refineries seeking small refinery exemptions (SREs) from the RFS program for one or more of the compliance years between 2016 and 2021. Consistent with the April 2022 Denial of Petitions for RFS Small Refinery Exemptions, these new denials apply EPA's current interpretation of the Clean Air Act SRE provisions, in keeping with a U.S. Court of Appeals for the Tenth Circuit decision in Renewable Fuels Association et al. v. EPA.

The Tenth Circuit held that SREs may only be granted when a small refinery's hardship is caused by compliance with the RFS program. After reviewing more than a decade of RFS market data, public comments on a proposal EPA issued in December 2021, and confidential information submitted by petitioners, EPA concluded that none of the 69 SRE petitions demonstrated disproportionate economic hardship caused by compliance with the RFS program.

EPA is, however, allowing extra time for small refineries to meet their 2020 compliance obligations based on extenuating circumstances specific to the 2019 and 2020 compliance years, including a limited availability of Renewable Identification Number (RIN) credits and the significant delay in EPA issuing its decisions on SRE petitions for these compliance years.

Rick Schweitzer is Regulatory Counsel for NEFI. He can be reached at 202-223-3040 or rpscheitzer@rpslegal.com.
Industry Reactions: Generally Positive But Notably Different
Industry stakeholder reactions to the Renewable Volume Obligation (RVO) announcement were generally positive, though some suggested the new requirements didn't go quite far enough to account for the many millions of gallons of renewable diesel production scheduled to come online in the years ahead.

Clean Fuels Alliance America, formerly the National Biodiesel Board, issued the following statement:

"Clean Fuels and its members appreciate EPA Administrator Regan's recognition that homegrown, clean fuels offer a better solution to high fuel prices stemming from high oil prices and supply shortages," said Kurt Kovarik, vice president of federal affairs for Clean Fuels. "We support EPA's efforts to get the Renewable Fuel Standard back on track and to finalize 2022 volumes as a jumping off point for future growth. We stand ready to work with the agency to move forward and set volumes for 2023 and beyond. And we encourage the agency to quickly finalize new feedstocks pathways, such as that for canola oil."

The Advanced Biofuels Association, which represents many longtime biodiesel and renewable diesel producers as well as conventional oil refiners that have been investing in alternative fuel production, had this to say:

"With this RVO ruling, the Biden administration has missed an important opportunity to prioritize advanced low carbon fuels that will help America achieve its climate ambitions and support American energy independence. We were, however, pleased to see the regulations permitting the use of biointermediates finalized in this rule, enabling our members using these processes to participate in the RFS program and increasing the volumetric potential of the advanced biofuels industry now and in the years to come."

Both associations applauded the SRE denials.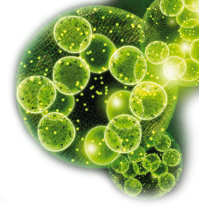 Biointermediates: What They Are and Why They Matter

The EPA's RFS announcement concluded with the following paragraph.

"To promote efficiency and opportunity in producing biofuels, this action also establishes a regulatory framework that allows biointermediates to be included in the RFS program, while ensuring environmental and programmatic safeguards are in place."

Biointermediates are a mouthful, but also hugely important to the future of renewable fuels. Here's a quick rundown.

When the RFS program was first created, it was assumed that renewable fuels would be processed and produced in one facility. Many companies have since suggested it would be more efficient to pre-process feedstock at a separate location, resulting in an intermediary or biointermediate that would be refined into a biofuel product at a second location. However, under previous RFS rules, this kind of production would not have generated RIN credits, so there was no financial incentive attached.

Now, under the new ruling, the RFS allows for "the pre-processing of feedstocks listed in approved pathways at facilities other than the renewable fuel production facility, but only if the pre-processing results only in a form change such as chopping, crushing, grinding, pelletizing, filtering, compacting/compression, centrifuging, degumming, dewatering/drying, melting, or the addition of water to produce a slurry." Additionally, several specific biointermediates — biocrude, free fatty acid feedstock, and undenatured ethanol — have been explicitly approved.

This could allow for a significant increase in advanced and cellulosic biofuel production, which is critical if these fuels are to become widely used across several industries, including not only heating and trucking but also air, marine, and rail transportation. This, after all, is the Department of Energy's stated intention (see "On the Road to Net-Zero Transportation" on page 36 of this issue).
Related Posts
Posted on February 14, 2023
Posted on February 13, 2023
Posted on December 15, 2022
Posted on December 15, 2022
Join Our Email List For Updates!
Enter your email to receive important news and article updates.