All
B100 – The Fuel of the Future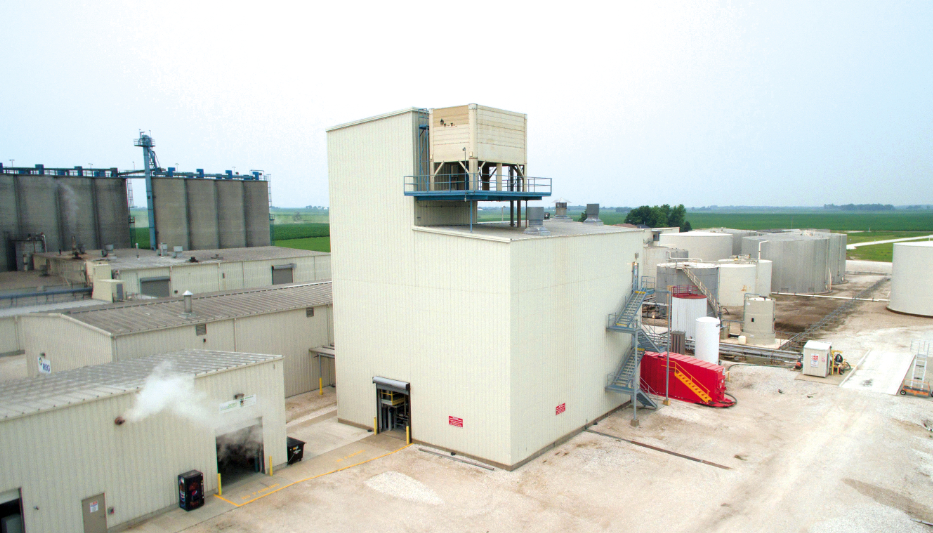 Walking Confidently into a Lower Carbon Tomorrow
In 2020, Underwriters Laboratories (UL) updated its UL 296 Standard for Oil Burners to include testing to certify for use with B20 Bioheat® fuel. That same year, ASTM released D6751-20a with specifications for B100 biodiesel. The renewable liquid fuels industry cheered these developments, and waited … for the news received in November 2022, when UL 296 was again updated, this time to include B100.
We have entered the lower carbon energy future that the founders of Chevron Renewable Energy Group envisioned nearly 30 years ago when they built their first methyl ester plant. These updated standards recognize the importance of renewable fuels in the fight to bring lower carbon solutions to the market, just as our company does.
The updated UL 296 includes the following changes:
Oil burners under the standard may be intended for use with "B21-B100 which are biodiesel blends that may contain up to 100% biodiesel"
ASTM D6751 added to the definition of acceptable fuels.
Modifications to the metallic and non-metallic materials sections
Modifications to testing and evaluation of both dynamic and static seals
The addition of "SA51.4 Range of Fuels Test"

SA51.4.1 A burner is to be set up as defined in the Combustion Test in 51.2.1 – 51.2.5 or 51.3.1 – 51.3.7 as applicable.
SA51.4.2 A burner shall be fired with B100, the burner excess air, flue gas CO2, or flue gas oxygen shall be adjusted to a level specified by the manufacturer in their instructions shipped with the burner for B100. If the manufacturer's instructions do not specify an excess, flue gas CO2, or flue gas oxygen level when operating with B100, the burner air/fuel ratio shall be adjusted to provide 11.5% flue gas CO2.
SA51.4.3 Without any other adjustment to the burner the fuel supply shall be changed from B100 to No.2. When operating at steady state with No. 2, the burner shall meet all requirements of Section 50.1.1 and 50.1.2.
Virtually every liquid fuel fired burner available today is rated to run on B20. Many of those systems were submitted for certification to UL within months of the previous update. The move to B100 equipment may be even faster, as R.W. Beckett announced the first production run of burners with B100 compliant components, beginning February 2023, and B100 is being used in homes across the country.
Forward thinking liquid heating fuel wholesalers and distributors will be looking to increase the biodiesel blends in the fuels they sell. Chevron Renewable Energy Group has the expertise, distribution and commitment to help fuel the way to a lower carbon future. In 2021, our company produced 480 million gallons of biodiesel and renewable diesel. These fuels reduced carbon and waste products: approximately 78% of feedstock was from waste and residual streams, and our fuels reduced carbon by around 4.1 million metric tons. All our biodiesels meet or exceed ASTM D6751 standards, with Cetane numbers typically above 50. For our partners' convenience, Chevron Renewable Energy Group terminals are often co-located with petroleum diesel terminals so fuel distributors and customers can get a variety of blended fuel options or customized blends right from the terminal.
At present, most state and federal plans to lower carbon intensity do not include biofuels beyond B50 blends, but our company and our partners have never waited for lower carbon fuel solutions to be legislated into action.
Jason Lawrence is Senior Business Development Executive at Chevron Renewable Energy Group. He can be reached at (717) 989-1313
or jason.lawrence@chevron.com.
Related Posts
Posted on October 10, 2023
Posted on October 10, 2023
Posted on October 6, 2023
Posted on October 6, 2023
Join Our Email List For Updates!
Enter your email to receive important news and article updates.