All
AEC's Q3 2017 e-Alerts Point to Shifting Oil-Gas Paradigm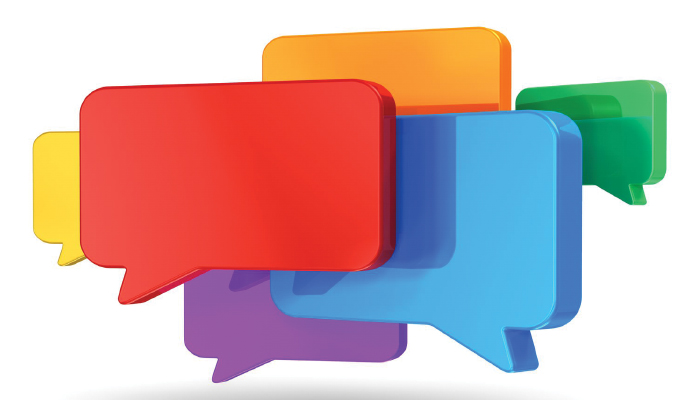 The American Energy Coalition (AEC) has for over five years published email blasts, known as "e-Alerts," highlighting stories of interest to the Oilheat industry. Topics cover a wide range of subjects from natural gas pipeline safety, to increasing U.S. oil production, to environmental and pricing issues related to heating oil and natural gas. This is the latest in a series of quarterly recaps highlighting some of the biggest stories of the year.
During the July-September quarter, 13 e-Alerts were published. It is difficult to categorize this quarter's e-Alerts by topic, but the reports were generally unflattering to the natural gas industry or favorable to the Oilheat industry. Some of the more important and interesting stories are outlined below.
"Another Natural Gas Pipeline Plan Suspended" (July 5) and "Natural Gas Price Volatility On the Horizon" (July 26) describe the difficulty the gas industry is experiencing in completing interstate pipeline projects needed to supply gas for new and expanded uses of their product. The July 5 story details just one of many pipeline projects that have been denied permitting, canceled or put on hold. At the same time, production continues to grow here in the U.S., and the difficulty in moving that gas to market is growing too, putting upward pressure on the price of gas. Add to that the August 30 e-Alert, "Harvey Threatens Natural Gas Supply," which shows how natural gas production, infrastructure and pricing all remain vulnerable to extreme weather events.
"Heating Oil Prices Weather The Storms" (September 6): in an ABC 22 News interview, Matt Cota reports that heating oil supplies are adequate following Hurricanes Harvey and Irma, and heating oil prices are remaining stable unlike the prices of gasoline and natural gas.
"Maine Gas Utility 'Accidentally' Discounts Big Customers" (August 24): reports that Maine Natural Gas billed its largest customers 10 times less than appropriate from 2002 to 2016, due to a measurement mistake on the utility's part. The story is almost comical if it weren't for the fact that residential customers might now have to foot the bill.
"B5 Bioheat¨ Fuel Now Standard For Downstate New York" (September 21): in this last but not least e-Alert of the quarter, the AEC reported on Governor Cuomo's signing of legislation establishing new Bioheat Fuel mandates in downstate New York, a huge step forward for the Oilheat industry.
If you missed any of these stories, there is good news; all e-Alerts are archived on the AEC website and can be easily accessed, read, shared via social media, downloaded and/or printed. Those who want to receive new e-Alerts as they are published can sign up at americanenergycoalition.org, using the "Sign Up for e-Alerts" button on the homepage. Finally, look for the next installment of this quarterly column to appear in an upcoming edition of Oil & Energy.
Related Posts
Posted on February 16, 2023
Join Our Email List For Updates!
Enter your email to receive important news and article updates.