All
AEC E-Alerts Are Vital Resources for Oilheat Marketers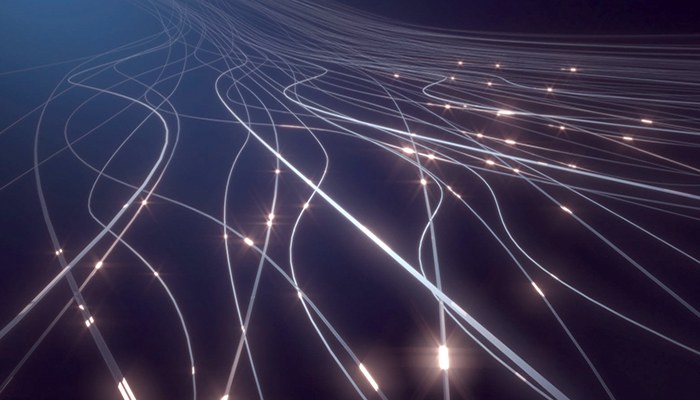 The American Energy Coalition (AEC) has for over five years published email blasts, known as "e-Alerts", which highlight news stories of interest to Oilheat marketers and customers. Topics cover a wide range of subjects from natural gas pipeline safety, to increasing U.S. oil production, to environmental and pricing issues related to heating oil and natural gas. Beginning this month, AEC will begin recapping e-Alerts, quarterly, in a "Best Of e-Alerts" column in Oil & Energy.
During the July to September quarter, the Coalition published 14 e-Alerts. Four reported on rising natural gas prices in the United States, as demand has steadily increased, while the glut of natural gas has continued to shrink. Collectively, these stories report that the demand for natural gas is expected to continue to grow, and as it does, the price of the commodity will rise, bringing higher prices for natural gas consumers.
Five e-Alerts over the period dealt with pipeline safety concerns of various types, including:
A recent natural gas explosion in Maryland that killed seven people after residents had reported gas odors for a few days before the blast;
Connecticut residents' concerns about the safety of a proposed "natural gas infusion station" close to a residential neighborhood and in particular, the safety of LNG trucks on local roads going to and from the infusion station;
An update on the 2010 natural gas explosion in San Bruno, CA, where the natural gas utility PG&E was recently found guilty on criminal charges of obstructing the subsequent investigation.
AEC also reported on environmental concerns regarding fugitive methane leaks from all parts of the natural gas supply chain from the wellhead to the chimney top. Two e-Alerts highlighted news stories in this area, and concerns raised by environmental groups relative to the global warming dangers of methane, the primary constituent of natural gas.
Three e-Alerts that reported on regulatory and legal issues are particularly important for Oilheat, including:
• A Massachusetts State Supreme Court ruling that strikes down the "Pipeline Tax";
• New legislation in Massachusetts preventing utilities from charging ratepayers fees to pay for the construction of natural gas pipelines;
• Gas utilities withdrawing petitions for capacity on the Access Northeast Pipeline in reaction to the court ruling.
These three stories highlight the potential to reverse the trend in recent years by natural gas utilities and interstate pipeline operators to attempt to fund their expansions using ratepayer fees in lieu of investor monies. Accordingly, they deserve to get the "Best Of" designation.
If you missed any of these stories, you can find them on the AEC website (americanenergycoalition.com), where all e-Alerts are archived for the easy, continuing use of Oilheat marketers. To receive new e-Alerts when they are published, sign up on the website using the "e-Alerts" button.
Related Posts
Posted on October 11, 2023
Posted on October 10, 2023
Posted on October 10, 2023
Posted on October 10, 2023
Join Our Email List For Updates!
Enter your email to receive important news and article updates.