All
2021 HEAT Show Heads to Foxwoods Resort Casino, September 13-15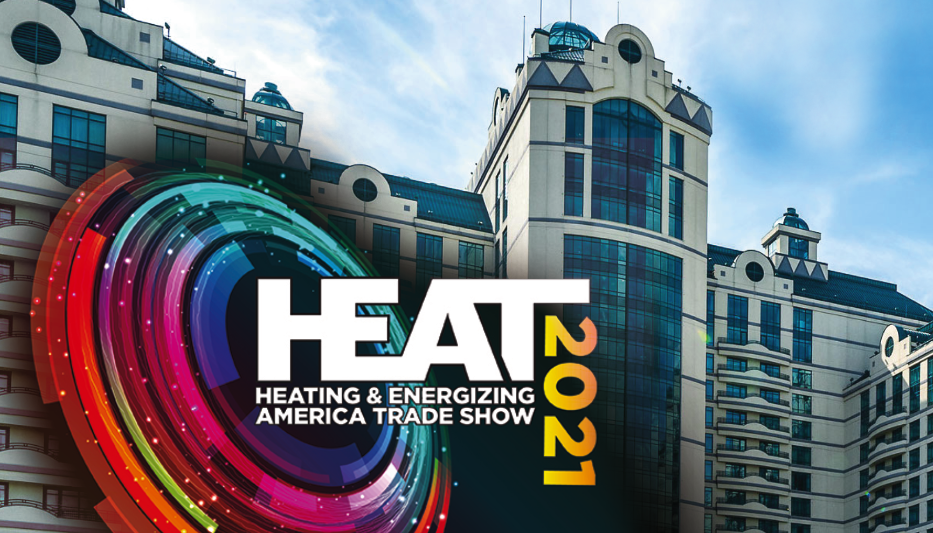 The industry's first free, in-person trade show since 2019
Registration is now open for the 2021 Heating & Energizing America Trade Show (HEAT Show), taking place September 13-15 at Foxwoods Resort Casino in Ledyard, Connecticut. The event, hosted by the National Energy & Fuels Institute (NEFI), is slated to feature three days of education sessions as well as the liquid heating fuel industry's first free, in-person trade show since 2019.

In addition to the education sessions and trade show, the 2021 HEAT Show schedule includes the return of the NEFI Legends Awards Dinner and Industry Summit. Seats are limited and expected to sell out for both of these gatherings, so those interested in attending are encouraged to reserve tickets soon.

Since it was first held in 2019, the HEAT Show has been recognized as the liquid heating fuel industry's premier annual event. The 2019 HEAT Show culminated with the passage of the Providence Resolution, a historic commitment by the industry to achieve net-zero emissions by 2050. Last year's Virtual HEAT Show, held online due to pandemic restrictions, nevertheless attracted over 1,000 participants.

"As anyone in the liquid heating fuel industry will attest, two of the things that make our businesses so special are our spirit of friendly competition and the personal connections we share not only with our employees and customers, but each other," said NEFI President & CEO Sean Cota. "After more than a year physically apart from our friends and colleagues, NEFI and our state association partners are excited to reconnect in-person with our industry's business owners, managers, delivery drivers and service technicians, as well as the companies that support them. Please join us in September for what is sure to be an event to remember!"

As of June 29, 2021, 90 exhibitors and 16 sponsors had already signed up for this year's HEAT Show, and many more companies were expected to join them in the weeks ahead. Attendees, exhibitors and sponsors can register at HEATShow.com. More information about the event can be found on the website's FAQ page or by contacting NEFI Events Coordinator Jessica Levaggi at jessica@nefi.com or 617-804-2222.

The 2021 HEAT Show is hosted by NEFI in cooperation with its state association partners from Connecticut, Maine, Massachusetts, New Hampshire, New York, Rhode Island and Vermont as well as the National Oilheat Research Alliance and Women in Energy.
Related Posts
Posted on October 10, 2023
Posted on October 10, 2023
Posted on October 6, 2023
Posted on October 6, 2023
Join Our Email List For Updates!
Enter your email to receive important news and article updates.