All
4 Reasons to Take Our Energy Survey
by Joe Ciccarello, Managing Partner, Gray, Gray & Gray, LLP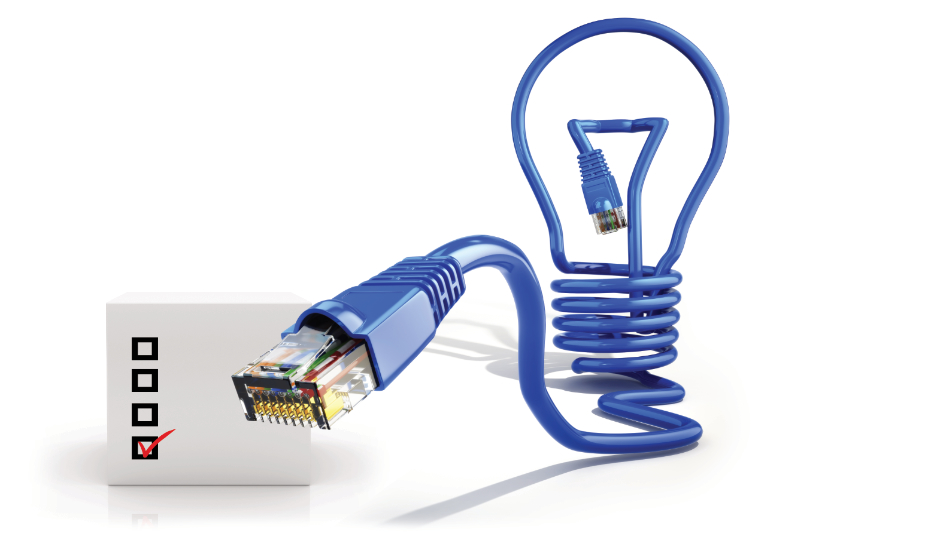 For the past 28 years Gray, Gray & Gray has conducted an annual survey of energy retailers. The results have created an industry-leading database of information and benchmarking data – a valuable annual "snapshot" of our industry. Right now, our latest survey, conducted in collaboration with Oil & Energy, is online at gggcpas.com/energy-survey-2020 and ready for you to contribute your own information — anonymously, of course — as part of this landmark study.

Why should you take 15 minutes to take part in the survey? Here are four good reasons:

1. You will learn something important about your business. Self-examination is a useful exercise for any business. The process of entering your own numbers into the survey gives you the opportunity to evaluate your company's performance. Our survey quantifies important key performance indicators that can help you identify potential weak spots in your operation. Or you could discover a previously hidden strength on which you can capitalize.

2. You will learn something helpful from your industry peers. Our survey provides industry-wide averages that can be eye opening. Are you wondering why you can't keep employees? Look at the industry payroll averages to see if you need to raise wages. Frustrated by service department losses? See if you are on par with what other fuel oil and propane companies are charging for service contracts. It is always valuable to see how you measure up against your peers and competitors.

3. What gets measured gets managed. Evaluating your own key numbers and seeing how you perform against industry averages gives you the opportunity to fix what is wrong. The numbers we uncover are called "key performance indicators" for good reason. They provide essential benchmarks that allow you to track the progress of your business with hard facts, not simply a gut feeling. You can only take steps to correct an imbalance or adjust a process if you know the size and scope of the problem.

4. Your industry needs you. Our energy industry survey works best when we have the most data. When more companies participate by contributing their own numbers, it makes for a more robust set of data points that provides more valuable and useful information.

A popular green gecko that is a "spokes lizard" for an insurance company boasts that "15 minutes could save you 15 percent" on your car insurance. We say that 15 minutes spent online completing our energy industry survey could deliver even more lasting value for your business. Set aside a time this week to gather your financial data and take the survey at gggcpas.com/energy-survey-2020. The results will be worth it!

Joe Ciccarello, CPA, MST is a managing partner of the Energy Practice Group at Gray, Gray & Gray Certified Public Accountants and specializes in accounting, tax, and consulting for energy company owners. You can reach Joe by calling 781-407-0300 or at jciccarello@gggcpas.com.
Related Posts
Join Our Email List For Updates!
Enter your email to receive important news and article updates.