All
Now in the Data Pipeline: Pipeline Data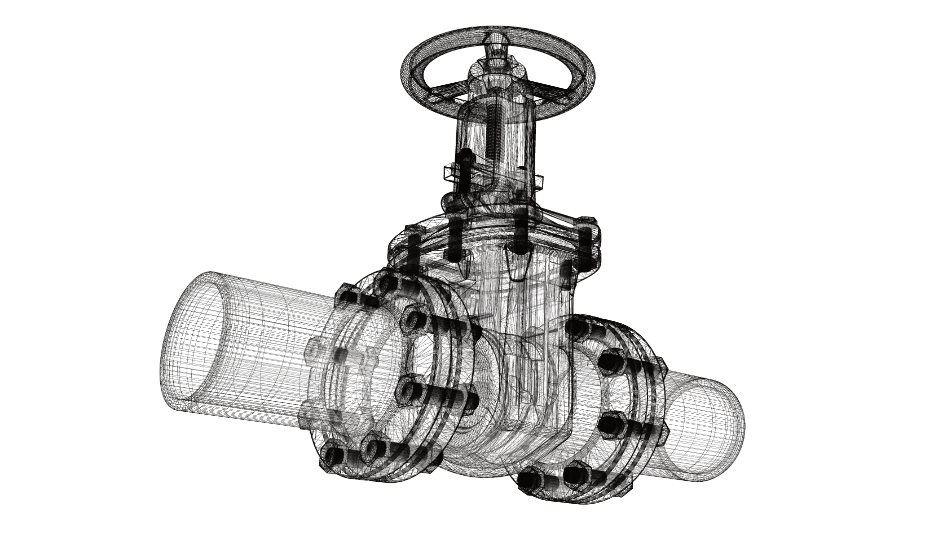 Last May, the U.S. Energy Information Administration (EIA) launched a new liquid pipeline projects database that tracks more than 200 crude oil, hydrocarbon gas liquids (HGL), and petroleum products pipeline projects. The latter pipelines include but are not limited to those that carry distillate products such as diesel fuel and heating oil.

EIA says, "The database uses the latest public information from company documents, government filings, and trade press." Oil & Energy followed a number of pipeline projects throughout 2018 and 2019, including the Laurel Pipeline reversal and Mariner East 2 Pipeline construction, both of which are listed in the EIA database.

The database categorizes pipeline projects by name, developer(s), type, status (completed, under construction, or announced), beginning and ending states and regions, length, diameter, product type and detail, added capacity, and flow direction. Project types include pipeline reversals, expansions, conversions and new projects. Product types include crude oil and condensate (CRD), only hydrocarbon gas liquids (HGL), and any combination of batched products (PRD), which can include propane and other HGLs.

The database includes information on historical pipeline projects completed since 2010 as well as future pipeline projects. EIA says it updates the database twice per year, at the end of May and the end of November. As of late December 2019, the database listed eight pipeline projects ending in Petroleum Administration Defense District (PADD) 1 and eight beginning in PADD 1.

The eight projects listed for pipelines ending in the East Coast region are the Mariner East 1 conversion, Laurel Pipeline reversal, Revolution system, Plantation Pipeline Roanoke Expansion, Falcon Ethane Pipeline Project, Mariner East 2X, Mariner East 2 Pipeline (Hybrid) and Mariner East 2 Pipeline (Bypass). The eight projects listed for pipelines beginning on the East Coast are the Mariner West conversion, Mariner East 1 conversion, Laurel Pipeline reversal, Revolution System, Ohio Valley River Pipeline, Appalachia to Texas Express (ATEX) Pipeline, and two ATEX expansions.

"When aggregating pipeline capacity," EIA says, "database users should take into account associated projects, such as pipelines constructed in segments or interconnected with other pipelines, to avoid overestimating or double-counting capacity."

The liquid pipeline projects database is designed to complement EIA's natural gas pipeline project database. These databases can be downloaded from the EIA website at eia.gov/petroleum/xls/EIA_LiqPipProject.xlsx and eia.gov/naturalgas/pipelines/EIA-NaturalGasPipelineProjects.xlsx, respectively.
Related Posts
Posted on February 18, 2020
Posted on December 13, 2019
Join Our Email List For Updates!
Enter your email to receive important news and article updates.