All
A Message Regarding the Coronavirus Pandemic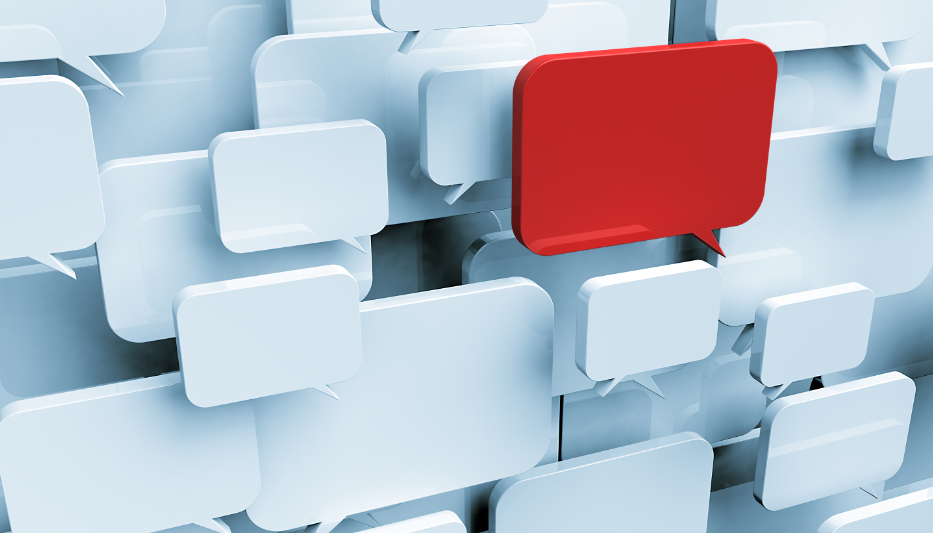 Over the past few weeks, the coronavirus pandemic has impacted virtually every aspect of our daily lives. Each day, our inboxes are flooded with updates regarding the ever-changing situation on the ground. Oil & Energy's publishers PriMedia and NEFI have been working hard to deliver the most up-to-date and accurate information direct to our colleagues in the heating, energy and HVAC industries, and these efforts will continue throughout the duration of the crisis.

As part of these efforts, Oil & Energy has decided to bump up online publication of two stories slated to appear in our April issue. Both of these items deal directly with the coronavirus pandemic and provide invaluable information for business leaders who are now operating in uncharted territory. We encourage you to read both articles and share them with your colleagues.



Rest assured, Oil & Energy is taking all the necessary precautions to ensure the health and safety of our team and our readers. Our editor, art director, and marketing coordinator are working remotely and practicing the recommended social distancing measures, as are our printing partners. This is a challenging time not only for our industry, but also for all businesses across the globe. However, we remain confident in our team and resolved in our mission.

Moreover, we are humbled by the dedication and perseverance of our readers who inspire us daily, and we are thankful for the continued support of our advertising partners who help make this publication such an invaluable resource for heating, energy and HVAC providers. Together, we will get through this.
Related Posts
Join Our Email List For Updates!
Enter your email to receive important news and article updates.